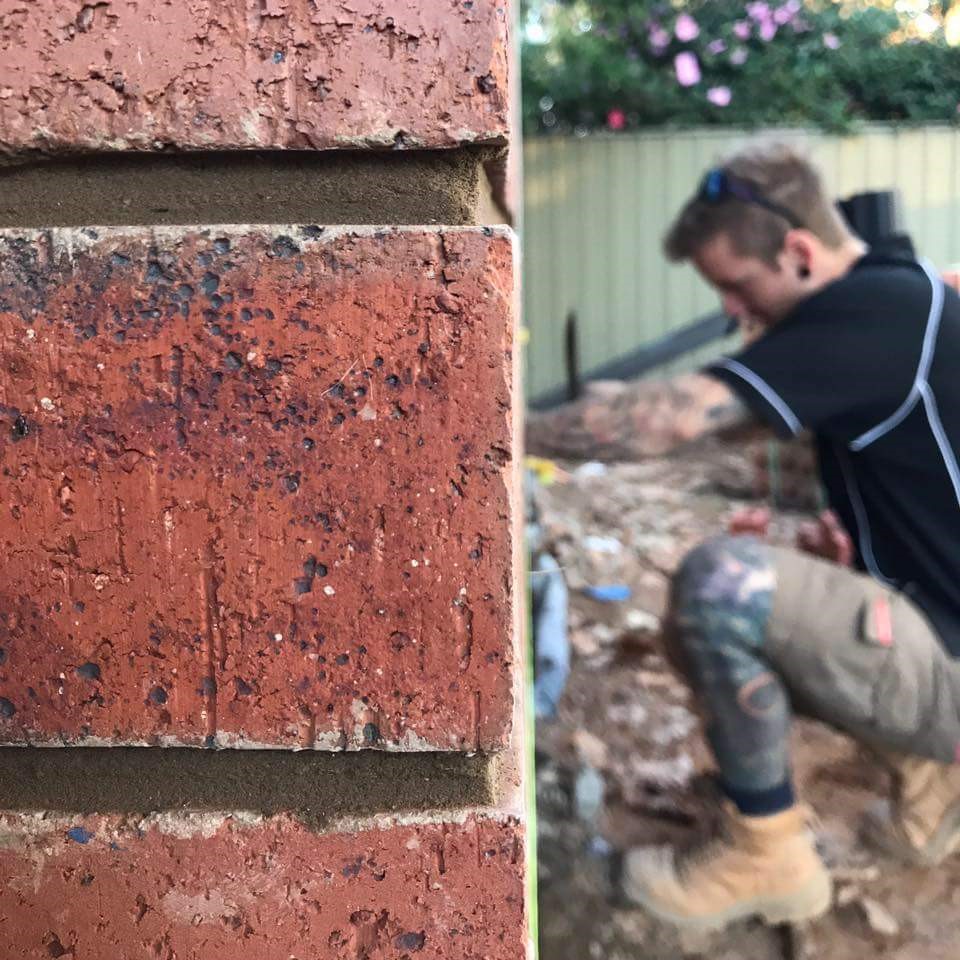 HRD Red Card to White Card Update Service
Red Card looking a bit worn, faded or tired? Update your Red Card to a White Card update today.
HRD Integrated Services offers Victorian 'Red Card' holders a way to update to the Construction Industry 'White Card'. The HRD Red Card change-over service is a straightforward way of obtaining the current White Card in a few easy steps.
Stay current with a Red Card transfer
A Red Card is still valid evidence of OHS/WHS training. It should continue to be accepted by employers. But you can choose to update your old card – just provide either your Red Card number or a Statement of Attainment (with a number) to confirm that you completed the training in the past.
You'll also need to provide personal identification (typically a driver's licence).
HRD's Red Card to White Card update is WorkSafe-recognised
The HRD Red Card to White Card update process conforms to WorkSafe Victoria requirements. The White Card is issued by WorkSafe once the conditions of issue are met. (Allow up to 3 weeks to receive your card.)
The Red Card transfer service is only available to personnel who hold a Victorian Red Card. If you're new to construction you might need to enrol in a Construction Induction (White Card) Course.
Need more information? Contact HRD administration (03) 9747 2386 / 0437 419 713 or admin@hrdi.com.au.
Step 1
Download and read the Information for Applicants
Go to the HRD Store for fee information,
IMPORTANT
Save yourself heartache. Don't use the "when it doesn't work, read the instructions, theory". Read the Information for Applicants first.
Step 2
Complete the Red Card to White Card Update Application Form
Download, complete, sign and send the form to HRD electronically – no need to print.
This is a fillable PDF form. For best results AND to fill-in and send the form on screen you MUST download and open the form in Adobe Reader DC.
Alternatively, you can print the form, scan, and send to admin@hrdi.com.au
For best performance HRD recommends that you use the most up-to-date version of:
NOTE: IE 11 / Edge may not open the form in Acrobat Reader. Likewise, Acrobat Reader versions before Acrobat X may not support the fill and send features.
IMPORTANT
Do NOT pay until your Red Card transfer application is given the okay by HRD administration.