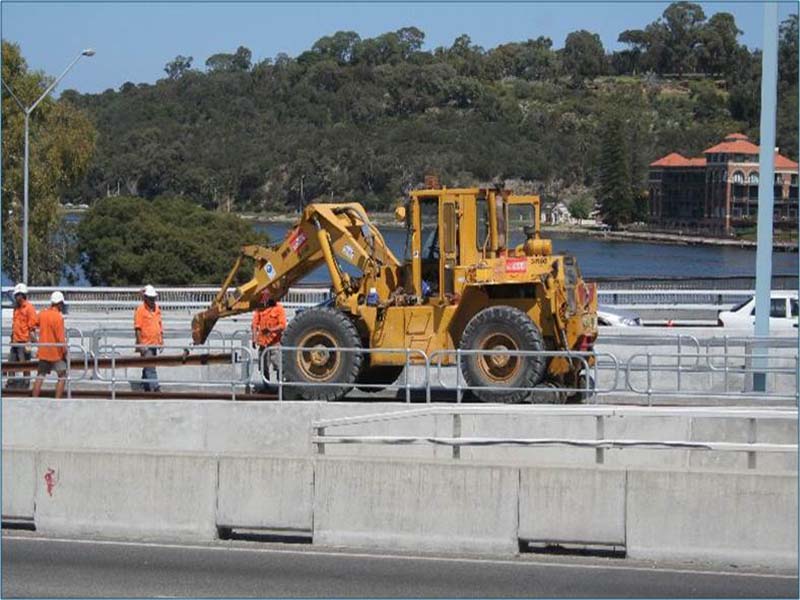 Pre-requisites
There are no formal pre-requisites for this course. However, as assessment is by RPL or is workplace-based, learners need to be already employed in a track work role to have access to essential equipment.
Assessment
Assessment will typically be a workplace demonstration of skills on at least two occasions. Knowledge may require a written test.
Duration
The Certificate II in Rail Infrastructure is typically completed in 3-18 months through on-the-job experience and workplace-based assessment.
RPL
Recognition of Prior Learning is available. Evidence portfolio must be supported by a practical demonstration of knowledge and skills.
Award
The Certificate II in Rail Infrastructure is a nationally recognised qualification. Individual units will be recognised with a Statement of Attainment.
Certificate II in Rail Infrastructure (Track work)
HRD Integrated Services provides existing rail infrastructure track workers with recognition of skills in all or parts of the TLI21315 Certificate II in Rail Infrastructure.
Assessment leading to the qualification (or units of competency) is by RPL or by workplace practical assessment.
Training for the TLI21315 Certificate II in Rail Infrastructure is currently not available.
The core units of the Certificate II are required by most rail operators and networks for contractors/employees performing track, civil and infrastructure construction or maintenance roles and to meet rail industry worker ('Pegasus card') knowledge and skill requirements.
Assessment of specialisation units focuses on track work; units of competency can be chosen to suit specific workplace needs.
Existing workers involved in basic roles such as track worker, track installer or track maintainer can have their skills assessed and receive a statement of attainment for a part-qualification or be competency assessed for the full Certificate II, depending on need.
View a sample of the Certificate II Rail Infrastructure offered by HRD Integrated Services.
Detailed information about the qualification can be found at training.gov.au.
Cost
Because learners must already be employed in a rail signalling role, it's expected that your employer will meet all course costs. Subsidised training is not available.