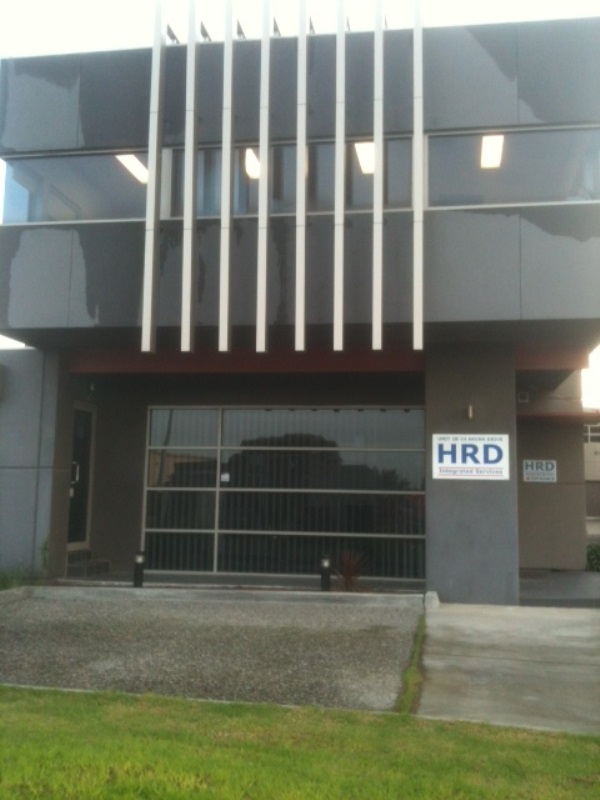 Where to find HRD Integrated Services
The Rail Skills Centre Victoria
HRD Integrated  Services is based in Williamstown North, Victoria, near the VicTrack Rail Skills Centre Victoria (RSCV) training facility in Newport.
HRD delivers training at the RSCV, which gives us access to classroom facilities, amenities and operating rail infrastructure.
The Williamstown office and Newport training facility are located approximately 15 minutes south west of the Melbourne CBD. The RSCV is a few minutes walk from Newport Station.
HRD is able to provide off-site and workplace-based training and assessment services in Victoria and at workplaces or training venues interstate.
You can find us at
Unit 2A, 14 Akuna Drive
WILLIAMSTOWN NORTH VIC 3016
Telephone (03) 9397 5959
Fax (03) 9397 5926
Email admin@hrdi.com.au