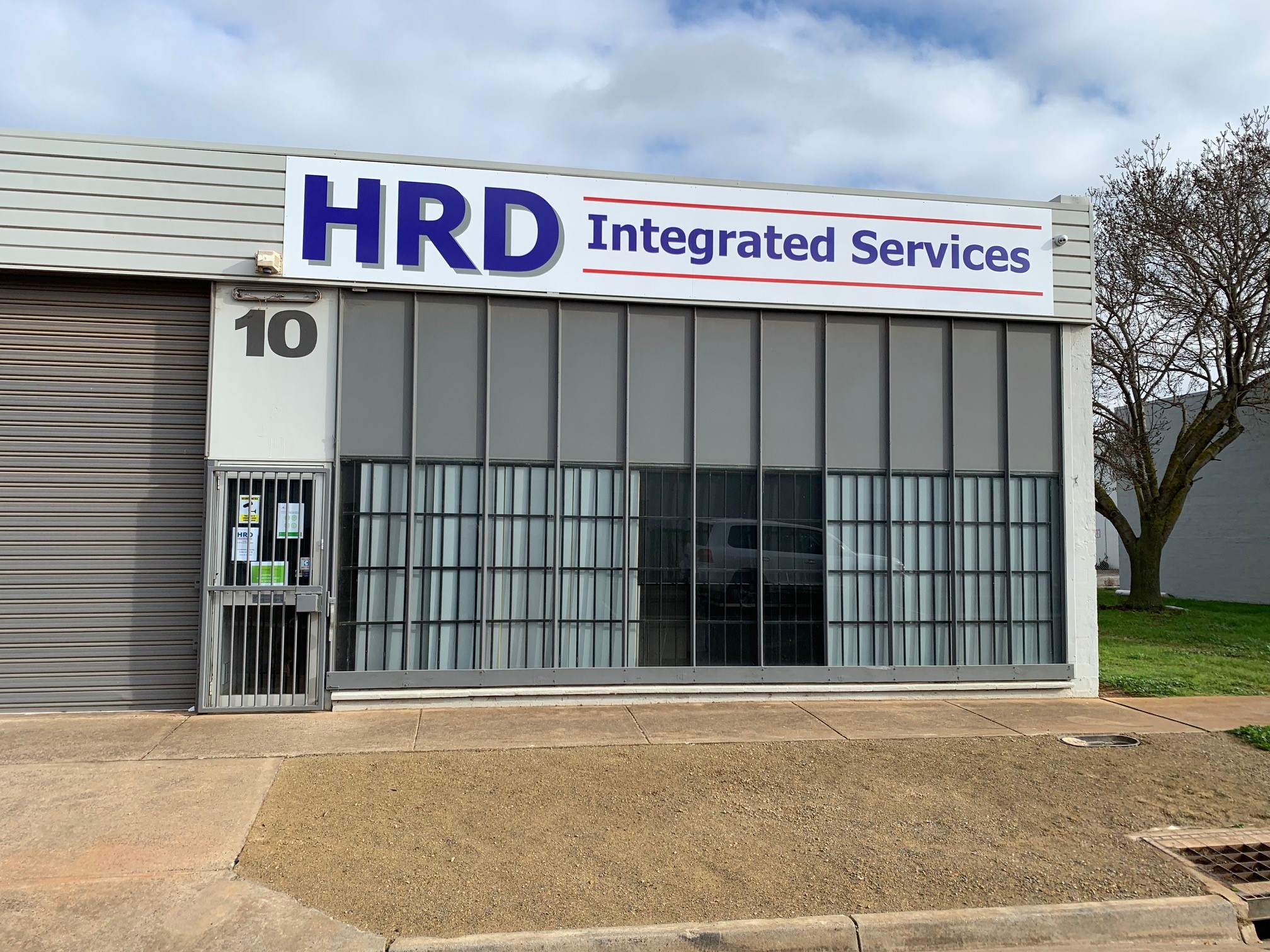 Getting to HRD Integrated Services
HRD Integrated  Services is based in Melton, Victoria, under an hour's drive from the Melbourne CBD. HRD is also within easy reach of the Rail Academy–Newport training facility in Newport, Victoria.
Our Norton Drive facility is the administration centre that includes a classroom and workshop. Located close to the M8 Western Freeway, access is easy and there's also ample parking.
HRD delivers training at the Rail Academy, which gives us access to rail–oriented classroom facilities, amenities and operating rail infrastructure.
The Rail Academy–Newport training facility is located approximately 15 minutes south west of the Melbourne CBD and is adjacent to Newport Station.
HRD is able to provide off-site and workplace-based training and assessment services in Victoria and at workplaces or training venues interstate.
You can find us at
Factory 10, 8–10 Norton Drive
MELTON VICTORIA 3337
Telephone (03) 9747 2386 / 0437 419 713
Email admin@hrdi.com.au
Contact details - Rail Signalling
Please provide your contact details and information about your training requirements.