HRD Integrated Services – integrating technology, systems & people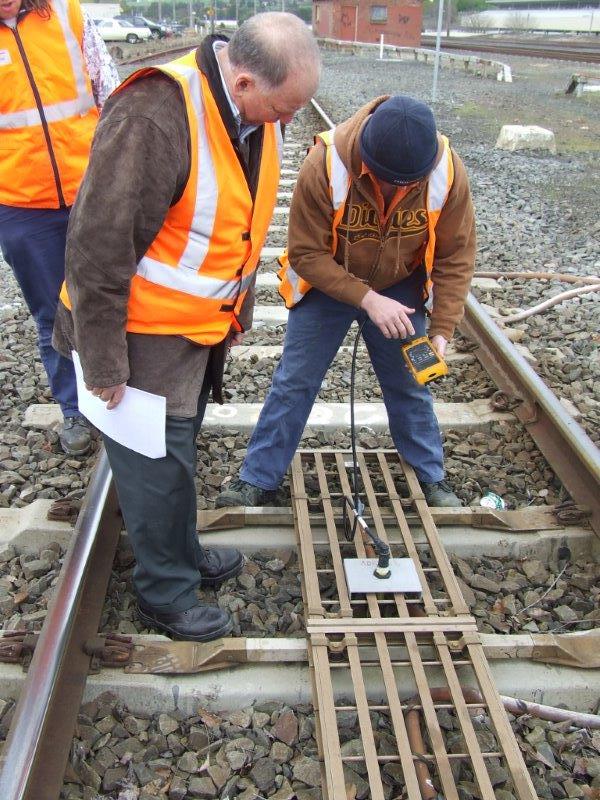 HRD: competency development, training and assessment
HRD Integrated Services is Victoria's premier provider of consulting services, professional development, training and assessment programs for rail signalling, rail infrastructure and organisations that deliver services to rail.
Specialised training
We can develop and deliver customised, non-accredited courses for a range of enterprise applications in rail infrastructure, including high voltage and electrical awareness; low voltage rescue, pole-top rescue and working at heights; and training for ARA competency matrices.
General programs
HRD's accredited training and assessment programs also include construction induction, first aid and frontline management.
Training and assessment philosophy
HRD courses are developed with the customer in mind. Training is comprehensive; trainers are technically competent, skilled and experienced. HRD doesn't cut corners: assessment processes are rigorous and thorough; safety and risk management are priorities.
1

Nationally recognised training and assessment

Nationally Recognised Training is available in electrical and mechanical rail signalling, rail infrastructure (track work), HV switching
2

Competency-based training and assessment

First aid and low voltage rescue, construction induction, pole-top rescue and confined spaces training for industry generally or with a rail flavour
3

Customised training and assessment solutions

Enterprise-specific responses to rail signalling and infrastructure equipment and competency matrix knowledge and skill needs
4

Specialist training for signalling and infrastructure staff

Responsive training in specialised rail signalling fields
5

Training and assessment resource development

Customised learner resources for rail
The HRD Training and Administration team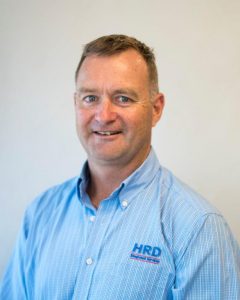 Phil Nankervis
Director, HRD Integrated Services and rail signalling and rail HV specialist
Phil Nankervis established HRD Integrated Services in July 2005 with a vision of providing rail training and consulting services to industry.
After working as a rail signal maintainer in Australia and overseas, Phil spent three years with the Victorian Public Transport Corporation delivering rail signalling training to apprentices.
Phil also has local and international experience managing rail signalling training projects in Australia, Indonesia, Malaysia and in Singapore; and electronic security systems training projects across Australia, New Zealand, Hong Kong and the United States,.
Phil supports the rail signalling sector by volunteering his time toward improving signalling training infrastructure at the Rail Academy-Newport and by contributing his expertise to maintaining rail signalling qualifications.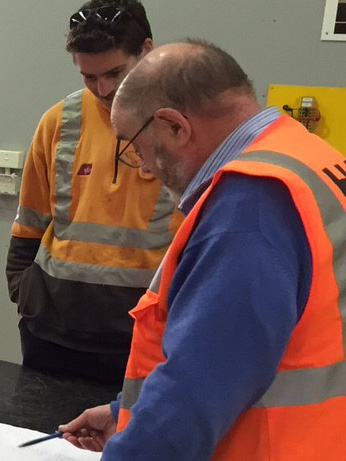 John Towler
Rail signalling training and resource development specialist
John is one of HRD's most experienced rail signalling training delivery and design team members. For breadth of experience and knowledge of rail signalling, signalling equipment and processes and technical training, John is without peer.
Prior to joining HRD in 2011 John forged a 30+ year career in rail signalling in technical, maintenance, management and training roles.
Beginning as an apprentice with the then Victorian Railways, John progressed through maintenance and supervisory roles and subsequently into training roles with the Victorian Public Transport Corporation.
After a brief stint as Manager of Quality, OH&S and Environmental systems for United Group, also working with two Australian signalling system manufacturers, John joined V/Line as Signalling Competency Manager. This latter role brought John into contact with Phil Nankervis and, ultimately, a position with HRD.
The rail industry nationally now benefits from John's wealth of knowledge and experience. He has delivered HRD rail signalling training to enterprises as diverse as the WA Public Transport Authority to ARTC in NSW.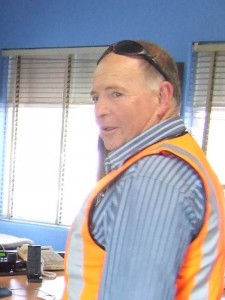 Phil Jarvis
Rail signalling training tutor and mentor
Phil is an elder statesman of rail signalling and rail signalling training.
He has amassed almost 50 years in technical roles for the Victorian Public Transport Corporation, in rail infrastructure construction and with infrastructure maintenance contractors. Add to his extensive industry experience another 10 years or so in rail signalling training roles … and Phil's probably forgotten more than most people learn in a lifetime.
Along with his knowledge of electrical signalling, Phil has extensive experience installing, maintaining and decommissioning mechanical signalling equipment.
Although he's now in semi-retirement, Phil's expertise is still called upon for niche rail signalling training support.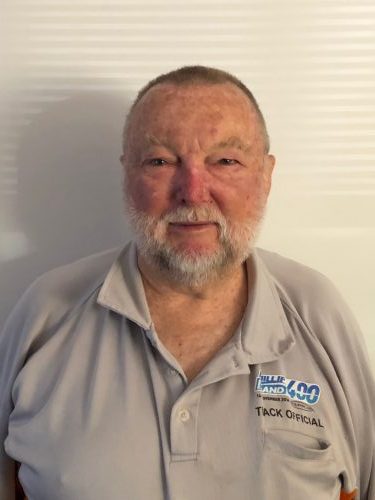 John Clarke
Rail signalling training and assessment support
John is another elder statesman of rail signalling, with extensive experience as a Commissioning Engineer/Tester in Charge.
Inside John's head is 55+ years working in maintenance, installation, engineering support and testing/commissioning in a variety of roles across every state of Australia, covering rail infrastructure construction companies and infrastructure maintenance contractors. Add to this extensive industry experience another 2 years or so supporting HRD in rail signalling training and assessment.
John also has extensive experience in signalling standards and safety.
Also in semi-retirement, John's expertise is called upon for rail signalling tester training and practical assessment support.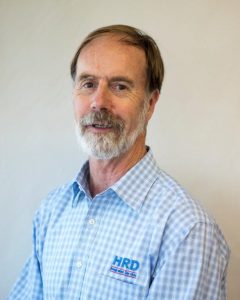 Darryl McInerney
Training Manager
A strong background in education and training along with employment in management roles gives Darryl experience across a range of disciplines.
Versatile and knowledgeable, he has 35+ years in teaching, training and educational administration. Darryl's experience spans agriculture, mining and forestry, and includes time with a National Skills Council and in educational publishing.
Darryl brings a wealth of VET knowledge and experience to his role with HRD. In addition to managing routine day-to-day RTO operations, his role also includes maintaining compliance systems and contributing to the organisational profile of HRD.
Kylie O'Connor
Training Administrator
Kylie is the first point of contact for almost every course participant who joins HRD for training. Her desk is the nerve centre of HRD's operations – and has been for around 10 years.
Among her many tasks, Kylie's key responsibility is managing student records and issuing results. It's a demanding part of her role that calls for attention to detail and knowledge of VET standards to implement the compliance requirements that accompany RTO operations.
Kylie has a wealth of experience in RTO administration. She's the behind-the-scenes person who does all the things that ensure that your learning and assessment experience with HRD is as valuable, responsive and as enjoyable as we can make it.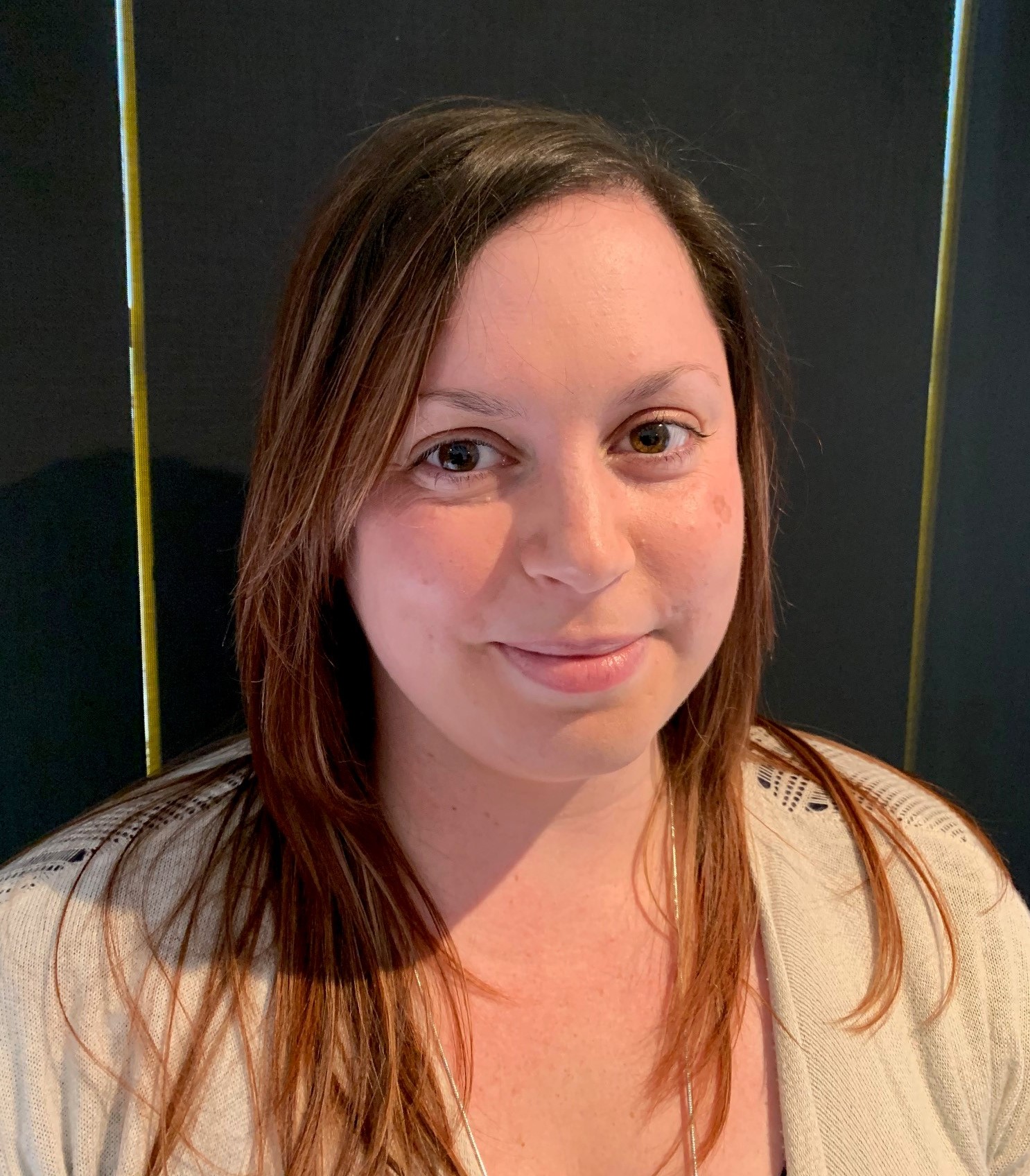 Erin Dober

Project Administration Assistant
A key behind-the-scenes administrator, Erin contributes to HRD successfully meeting all facets of client need and that we make each participant's learning and assessment experience responsive and well-supported.
Planning, project and administrative support, and client communication demand a cool head, attention to detail and sound problem solving skills. Erin's project support role is vital to the seamless interaction between HRD trainers, RTO operations and administration, and the learners and industry clients who are our core business.