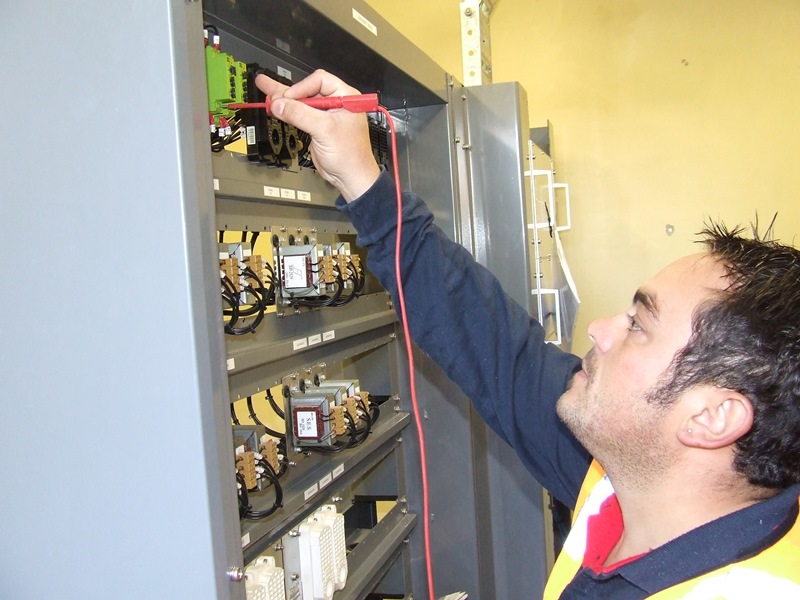 Prerequisites
Entry into the HRD Function Tester–Locations is for personnel requiring the knowledge and skills to test control circuits to establish correct functioning.
Access to rail signalling infrastructure is essential so that you can apply knowledge and skills learned during the course.
Assessment
A typical technical training module is assessed by any combination of research assignment, written theory test and workplace practical assessments.
RPL
RPL does not apply to this course and is not offered.
Duration
Training typically occurs over a 6 day block, with additional time allotted for workplace practical assessment. Parts of the course may be delivered remotely using a digital meeting platform.
Award
The Function Tester course may be delivered as accredited training, provided unit of competency assessment requirements are met. A Statement of Attainment is issued upon successfully demonstrating competency.
Cost
Because learners must already be employed in a rail signalling project or graduate role, it's expected that your employer will meet all course costs.
Subsidised training is not available.
Contact us
Contact details - Specialised
Please provide your contact information and some details about your enquiry.
HRD Function Tester–Locations
The HRD Function Tester–Locations training course is for persons in a function tester role or those who are about to enter the role.
This non-accredited course provides participants with the fundamental principles and practices to test and verify that the signal control circuits function as intended according to the design circuits and that they comply with fundamental signalling principles.
Prerequisites
Participants should be employed in related areas of rail so that they have exposure to railway signalling control circuits and associated signalling equipment.
About the program
Course delivery includes both in-class theory and practical learning.
Practical exercises consist of:
application of the rail operator's testing standards, supported by experimentation on a variety of simulated signalling circuits located within a relay room or a location case
the use of rail signal control circuit drawings/diagrams
the use of testing tools and instruments to test sample circuits completion of relevant test certificates (or part thereof).
On conclusion of training, participants each complete an on–the–job practical assessment to confirm competence.
The Function Tester course is based on the Rail Network Signalling Works Testing Handbook (NR/SP/SIG/11221) as well as other testing documents relevant to the rail authority jurisdiction that applies to this training.
Course outcomes
Upon successful completion of this course, participants will be able to:
identify and apply the relevant testing procedures
identify the relevant test certificates
test rail signal power supplies
conduct circuit function and strap and function tests within a location
conduct changeovers and associated tests
conduct through–circuit testing
test track circuits
test point installations
test signals and associated equipment
test CBI inputs and outputs associated with the location
identify and report pass results
complete relevant sections of the test certificates.
Course duration
Function tester courses are conducted over 6 days (5 days training, 1 day assessment).
Courses run on an as–needed basis, so register your interest or enquire with HRD about the next available course.