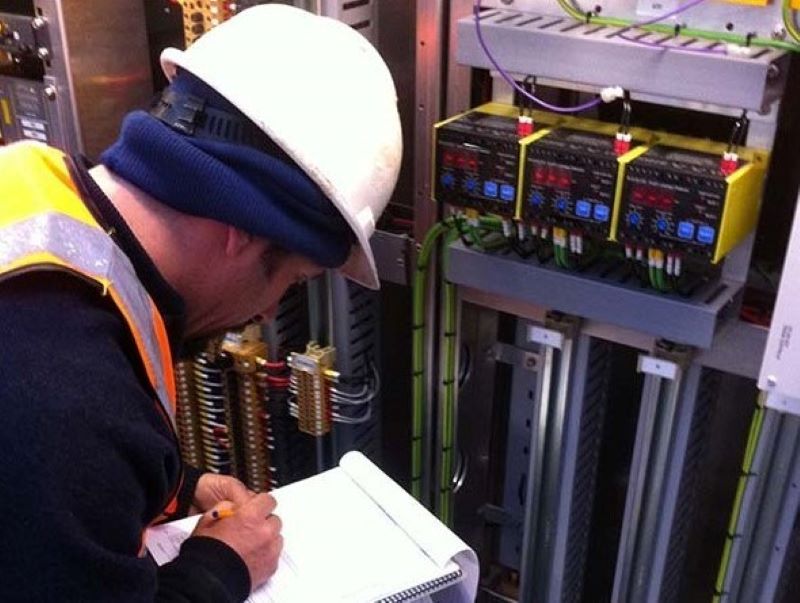 Prerequisites
Entry into the HRD Rail Signal Systems Tester courses is open to persoonel with a role in rail signalling to meet the job requirements of a signal equipment tester.
Access to rail signalling infrastructure is essential so that you can apply knowledge and skills learned during the course.
Assessment
Assessment consists of a compulsory written theory test and workplace practical assessment.
All test records completed during training must also be submitted for review.
RPL
RPL is available for experienced testers.
Duration
Training typically occurs over 5 day blocks, including theory and practical assessment.
Award
Rail Signalling Testing is non–accredited training. On successfully completing the course, participants will receive a Certificate of Completion.
Cost
Because learners must already be employed in a rail signalling role, it's expected that your employer will meet all course costs.
Subsidised training is not available.
Contact us
Contact details - Specialised
Please provide your contact information and some details about your enquiry.
Rail signal system testing training
Rail signal wiring and equipment system testing is a discipline requiring knowledge of signalling equipment, relevant industry standards and a high level of testing skill.
Testing is carried out to validate installation work. The testing must be carried out with absolute accuracy by competent personnel who have appropriate accreditation. All testing staff are held accountable for their part in a project.
The Rail Signal System Tester course
The HRD Rail Signal System Testing course trains testers in how to apply the Victorian Rail Industry Operators Group (VRIOG) Standards for 'Testing and commissioning of safety–related railway signalling systems'.
It's ideal for:
employees who assist a tester to complete specific tests, and
the tester who must comply with VRIOG testing and commissioning standards.
Training can also be customised to interstate jurisdictional requirements.
Training
Testing training is essential for staff seeking tester skills and recognition of testing knowledge against the VRIOG Standards.
There's currently no national qualification that accurately describes rail signal system testing; however, HRD training aligns to VRIOG standards.
Duration
Tester training and assessment is conducted over five days of theory and practical training. Allow extra time for assessment.
Prerequisites
HRD Rail Signal System Testing training is specific to rail signalling. If you're considering undertaking the testing course you must have exposure to rail signalling installation standards, set to work, and mechanical and electronic trackside equipment operation to be able to take full advantage of the training.
Training includes:
explanation of the VRIOG Standards (if you're from interstate, HRD can discuss with you integrating standards from your jurisdiction into training)
methods of testing
theory and hands–on practical training to test cables, equipment and signal control circuits.
On completion of training, participants will be able to test multicore signal cables, wayside equipment and location wiring circuits.
Note: although HRD Rail Signal System Testing training aligns to and meets a national unit of competency, there's no guarantee that the unit of competency will by itself be acceptable to some organisations, authorities or regulators. Local standards vary, even within mandatory jurisdictional standards.
Check locally/with your employer and with HRD before committing yourself to the course.
Assessment
On conclusion of knowledge/skill training, learners will be given four competency assessments:
2 x multi-core signal cables, and
2 x Signal control circuit testing (location cases).
On successful demonstration of competence, the participant may be awarded a Statement of Attainment for the unit of competency UEERS0018 Test and commission rail power equipment.
Course information
Rail Signal System Testing training courses are held on a needs basis, therefore dates vary depending on demand.
Training is conducted at Newport, at an interstate venue and on site. Enquire today about the next date and venue.