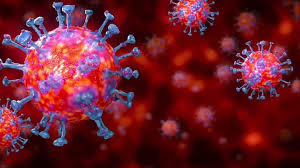 The rapid global spread of the Coronavirus COVID-19 has brought unprecedented times of uncertainty and caused widespread anxiety.
There are significant challenges in providing for the health and safety of personnel involved in VET training and assessment.
HRD Integrated Services is committed to playing its part in ensuring community safety. Protecting our staff, our clients and its trainees as our highest priority. We are actively monitoring the COVID-19 situation and following official advice issued by the Victorian and Australian governments.
To minimise and mange the likelihood of infection, HRD has in place a set of precautionary guidance notes and procedures consistent with Government recommendations.