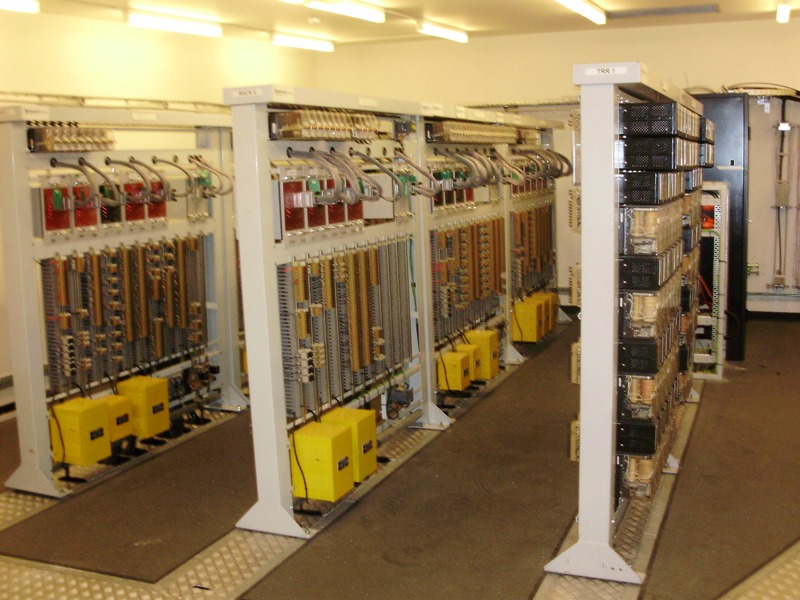 Working Safely in Live Rail Signal Locations
Working in Live Locations (WiLL) is the ARTC training course for people with limited signalling knowledge who are required to access live ARTC signalling locations to carry out their work.
Working safely in live rail signal locations training addresses ARTC protocols and is also an essential pre-requisite for obtaining an ARTC Signalling Statement of Competency (SoC) for work carried out in live locations.
The Working Safely in Live Rail Signal Locations course satisfies Rail Industry Worker competency matrix requirements.
Training introduces staff and contractors to the communication protocols and duty of care requirements for working ON or NEAR the ARTC rail signalling system.
Irrespective of your work history or experience there are no exemptions. ARTC requires all staff and contractors to attend and be assessed.