Rail industry training services
From rail signalling, to track work, to first aid and construction induction … HRD Integrated Services is one of the few RTOs in Australia providing dedicated rail training programs to the rail transport sector.
HRD provides a range of nationally recognised training options for organisations and individuals working in rail infrastructure or in construction-related sectors.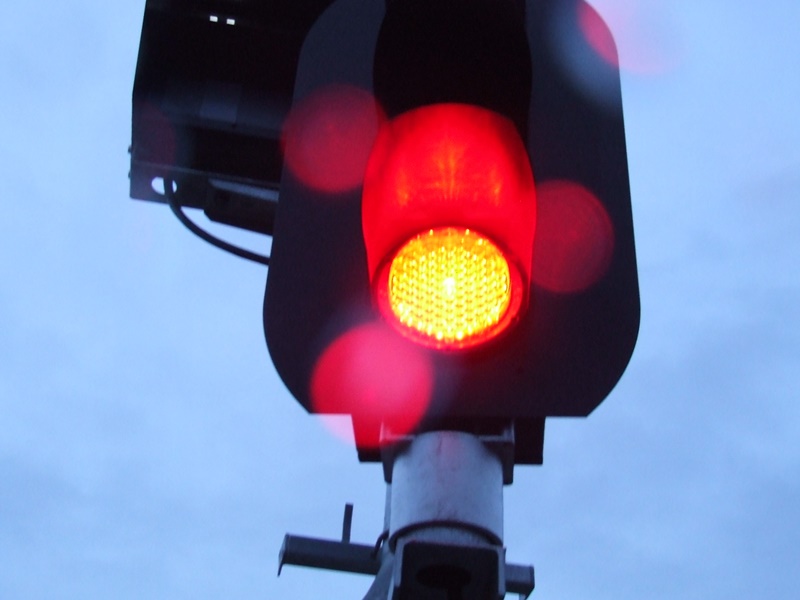 Rail signalling training
Rail signalling is our core business, and HRD remains the provider of choice for the Certificate IV in Electrical–Rail Signalling.
Find out more about our nationally recognised RAIL SIGNALLING courses:
HRD also delivers specialised courses related to rail signalling: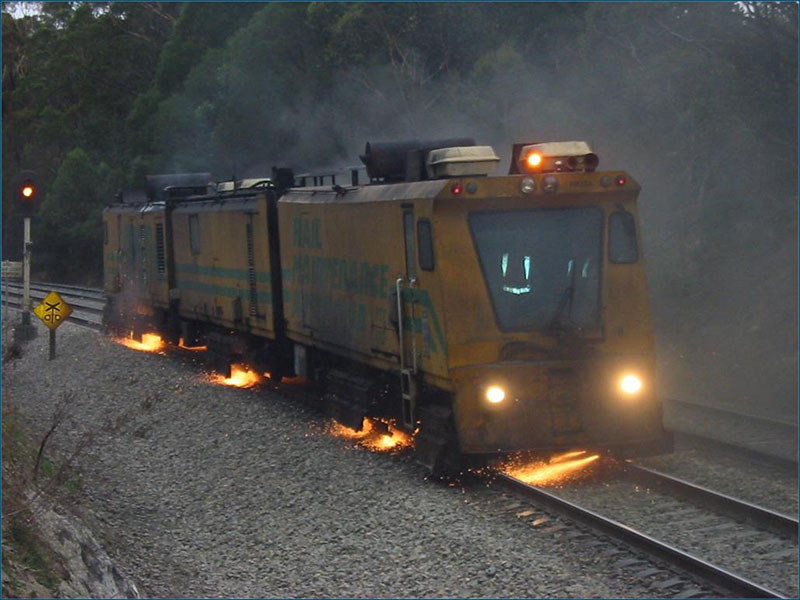 Rail infrastructure training
HRD offers units of competency from the Certificate II in Rail Infrastructure through the Rail Track Worker Core Skills program.
Training is completed online, followed by a day of practical assessment at a fully equipped rail training centre,
Participants in the Rail Track Worker training program who demonstrate competence will have the core skills required for Authorised Rail Operator (ARO) compliance matrix requirements.
Successful participants are ready for a rail track work labourer role.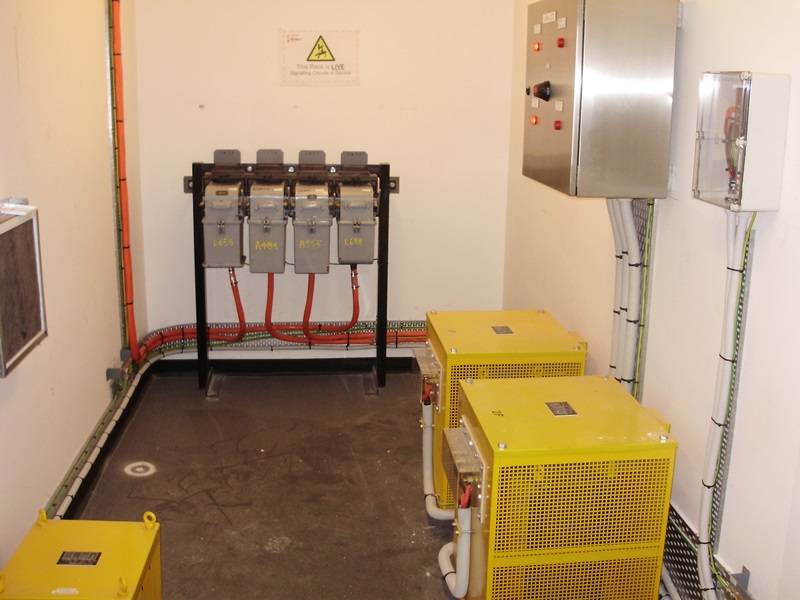 Specialised rail industry training
HRD Integrated Services provides specialised training options for rail signalling and rail infrastructure employers and employees.
Rail High Voltage Signals Tester and HV Signals Operator training is available to signals technical staff. The HRD Victorian HV rail training programs are recognised by V/Line.
Test mechanical interlocking frames, Rail Signal Tester and Function Tester (locations) training programs, customised to local standards, are available to rail signalling technical staff across Australia.
HRD offers the ARTC ST144 Signal Safeworking Standards course and the ARTC Working in Live Electrical Locations course nationally.
Other customised courses are available to meet Authorised Rail Operator (ARO) local compliance matrix requirements.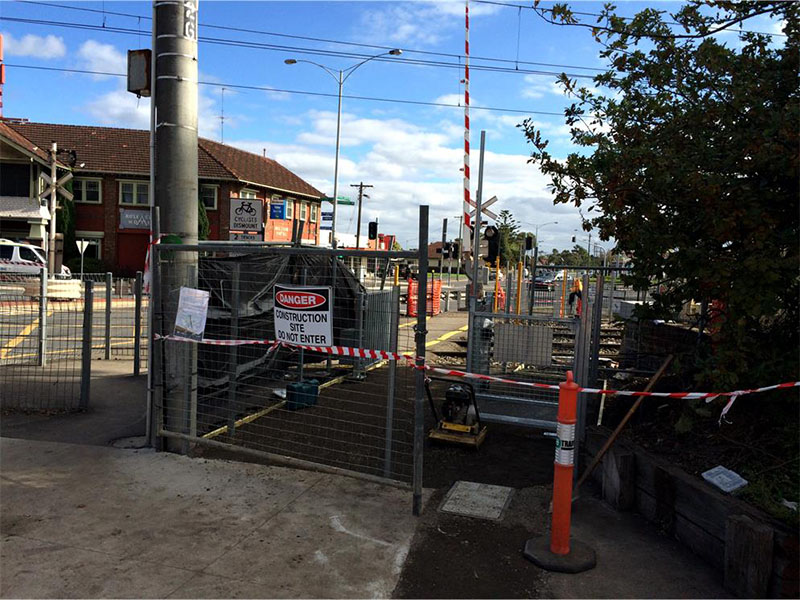 First aid & construction induction
HRD Integrated Services delivers HLTAID011 Perform First Aid as an update for personnel who are already qualified or as a full course for those new to first aid.
Fast-track learning options reduce the amount of class time.
HLTAID009 Perform cardiopulmonary resuscitation is delivered as a refresher on its own or combined with low voltage rescue specialised requirements.
HRD's Construction Induction training is recognised by WorkSafe Victoria and is transferrable to other states.
It's a one day, face-to-face course. When assessed, competent learners receive a Statement of Attainment for CPCWHS1001 Prepare to work safely in the construction industry and are issued with a construction induction card.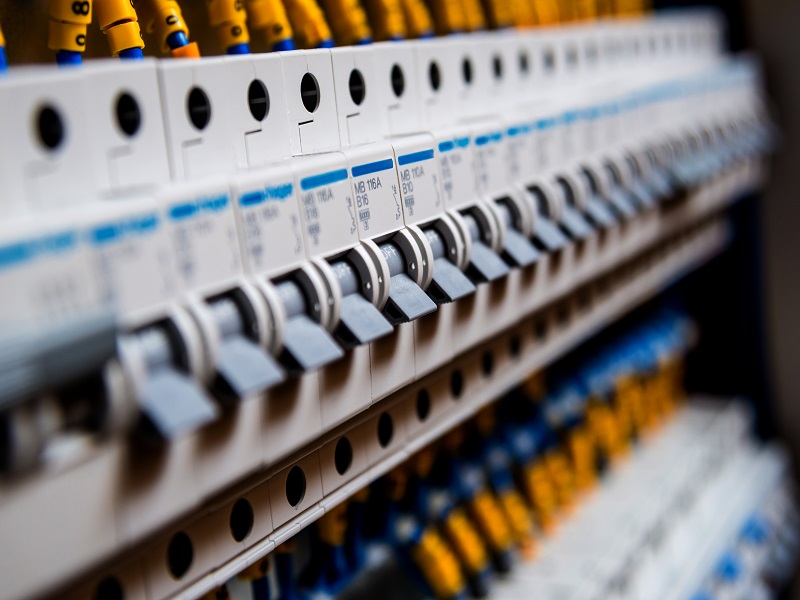 Specialised skills, Specialised Jobs
Accredited and non-accredited training courses are available for specialised job functions in rail and construction-related fields. Courses include:
The HRD Performing Rescue from Live Electrical Locations course (UETDRRF004 Perform Rescue from a Live LV Panel) covers rescue procedures from low voltage apparatus with reference to high voltage situations as well.
LVR training typically includes a CPR refresher.
Electrical awareness for non–electrical workers (including solar apparatus) is a non-accredited  course for people who have no electrical trade background, but who may need to work in the vicinity of live electrical apparatus.
Group bookings for these courses are essential.
Not Found
Apologies, but no results were found for the requested archive. Perhaps searching will help find a related post.